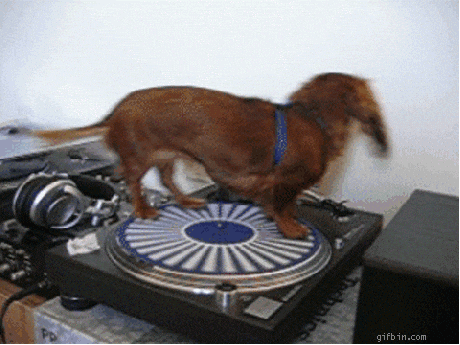 Update: Well the Spin Gods have spoken, and #6 is the magic number. That means I get to read The Wind in the Willows. I have a beautiful illustrated edition for this one!
The idea is to select 20 random books from your Classics Club List and post them before Sunday, April 19. On Sunday, a number will be chosen which reveals the title that must be read by the end of May. Here are my selections for this spin:
The Handmaid's Tale by Margaret Atwood
Something Wicked this Way Comes by Ray Bradbury
Possession by A.S. Byatt
Bleak House by Charles Dickens
The Brothers Karamazov by Fyodor Dostoevsky
The Wind in the Willows by Thomas Grahame
A Farewell to Arms by Ernest Hemingway
The Left Hand of Darkness by Ursula K. Le Guin
Love in the Time of Cholera by Gabriel García Márquez
Moby-Dick by Herman Melville
Cloud Atlas by David Mitchell
Norwegian Wood by Haruki Murakami
Frankenstein by Mary Shelley
The Grapes of Wrath by John Steinbeck
A Connecticut Yankee in King Arthur's Court by Mark Twain
Around the World in 80 days by Jules Verne
Slaughterhouse-Five by Kurt Vonnegut
Welcome to the Monkey House by Kurt Vonnegut
The Time Machine by H.G. Wells
Orlando by Virginia Woolf
Good luck Classic Clubbers!