Another year in the books! I had several reading goals/challenges for 2019. Let's see what I accomplished:
#1 Read and review at least 50 books: Sadly, I hit some roadblocks this year that slowed me down and finished with 46 books. Considering the two-month gap where I wasn't reading anything at all, I know I could have gone above and beyond. I gained a lot of momentum this past month, so I'm ready to attack 2020! Next year's goal: 50!
#2 Read more of my own damn books and slow down on the book buying: I'm not going to lie, this goal was a complete and utter failure. There were more books bought this year than actually read, so I went completely upside-down on this one. Next year's goal: I'm going to allow myself to buy one book each month, hoping a more specific goal will lead to progress. I plan to utilize the library more often as well as focus on clearing out the books on my shelves. 
#3 Read 20 Books off my Classics Club list: I knocked off 14 books, leaving me with 86 more to read in the next four years. Next year's goal: My plan is to aim for 20 again and hope that I go slightly over this number in order to make up for falling short this year. There are so many contemporary books I want to read as well, so fingers crossed I find some balance.
#3 Back to the Classics Challenge: I finished 9 out of 12, good for two entries in the final prize. You can read my final thoughts on the challenge in my Back to the Classics 2019 Wrap-Up. Next year's goal: I'm participating in the Reading Classic Books Challenge hosted by The Broken Spine. I'm super excited!
#4 TBR Pile Challenge: This is another challenge that started strong, but I finished with 8 out of 12. I'm fine with this number, but unfortunately not enough read to enter the final drawing. Next year's goal: Another new challenge! Beat the Backlist is hosted by NovelKnight and looks to be a lot of fun!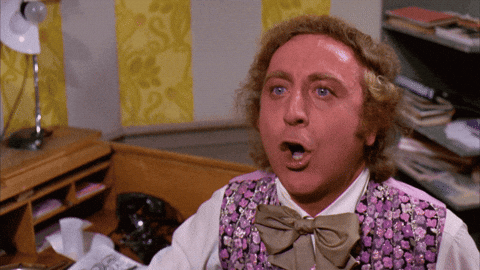 #5 European Reading Challenge: The idea was to read 5 books from various European countries, and I did it! Next year's goal: I won't be participating in this challenge next year as I want to focus on the other challenges. However, I'm sure many of my selections will be from across the pond. 
#6 Jane Austen Challenge: My goal was to reread all of Austen's main works, but only finished with two. Next year's goal: I'm carrying this challenge into next year in order to finish it!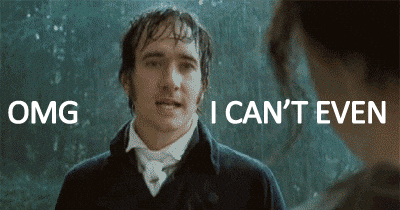 #7 Nonfiction Reading Challenge: True life was not my friend this year. I only read two nonfiction books in all of 2019. Next year's goal: While I'm not making this one a high priority, it is my hope to read more nonfiction in the coming year. 
I'll be posting later this week with a final set of reviews for 2019, followed by my annual book awards. Until then, here's to 2020!