I found this interesting article on LitHub the other day titled How Many Books Will You Read Before You Die? While definitely fascinating, it is also a tad disconcerting. According to the table on age and gender, this is how many books I'm likely to have left:
40 and male: 82 (42 years left)
Average reader: 504
Voracious reader: 2,100
Super reader: 3,260
I consider myself to be somewhere around the voracious level and by no means have entered that sacred realm of the "super reader." I definitely love the idea of becoming one because just the thought of it makes me feel like a super hero. Currently, my goal is to simply read at least 50 books each year. I think if I play it smart and stay on task, I can probably get that number up to at least 70. It is definitely an achievable goal.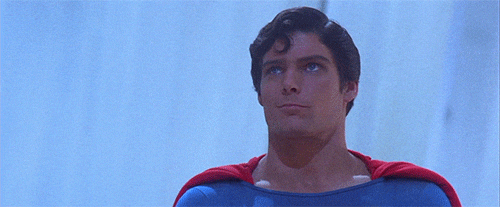 If I can attain that almighty title of a "super reader," then I have just over 3,000 books left to read in my lifetime. Now that I've turned the ripe old age of 40, I'm beginning to realize just how daunting of a task this is. One of my long-term goals is to read every book that has ever made it onto the list of 1001 Books You Must Read Before You Die. If I count every edition of this guide, this brings the total number of must reads to 1,305. Wow, what a beast! Last year, I finished 21 of these titles. This year, I have yet to read a single one. Yikes! I plan on tackling several of the classics this year, but there are so many other wonderful books to read! I've been really wanting to get back into reading more fantasy and science fiction. There are several contemporary ones I'm wanting to explore as well.
The possibilities are endless, but the frustration is just as grand. As my to-be-read list continues to grow, I'm thinking about ways I can better maximize my reading time. Also, I've changed my perspective on abandoning books. I used to feel compelled to stick with a book I hated just to get it completed. Now I have no qualms about book abandonment. Time is precious, and I would rather be reading something I like instead of slogging through something I hate.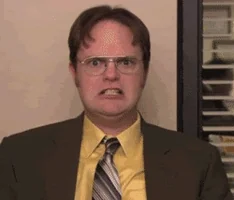 I feel like I've been doing better with getting books read. This blog and keeping track definitely helps. Goals are always great! When I feel myself getting behind, I usually try to get one or two short works knocked out of the way to increase my motivation. After all, there are a ton of classics out there that are fewer than 200 pages!
Wish me luck as I continue to work towards the coveted status of "super reader." I will close out with a quote by Hari Kunzru from the above article, originally published in the New York Times Book Review: 
"I used to force myself to finish everything I started, which I think is quite good discipline when you're young, but once you've established your taste, and the penny drops that there are only a certain number of books you'll get to read before you die, reading bad ones becomes almost nauseating."