Due to an overly hectic day, I'm keeping today's post simple. I'm hoping to start getting back to regular posting twice a week. In honor of Valentine's Day, I took this online quiz titled Which Jane Austen leading man are you? I figured I would get Mr. Darcy from Pride and Prejudice. My second choice would be Captain Wentworth from Persuasion. 
My actual result……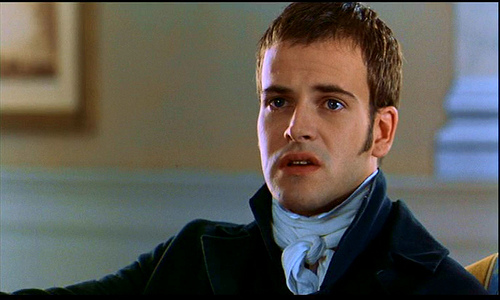 Result: You are Edmund Bertram (from Mansfield Park)
I guess I can see it. He is one of the kindest and most compassionate of all of Austen's leading males.
Happy Valentine's Day!