As I agonized over a topic for my next post (yes I take things that seriously), I thought about how my own personal writing has slacked off. In fact if I'm going to be brutally honest, it has become practically nonexistent. I used to write short stories all the time. After posting two of them on this blog, I realize that I miss creative writing. Well it's time to get back into writing mode! The following are my "writing" resolutions for 2017:
Write and edit one story each month:
I have several new short story ideas that I'm ready to get on paper. Ray Bradbury had a work schedule of writing and submitting one short story a week, so I hope I can accomplish one a month.
Submit 3 stories to magazines:
This year, I plan to submit some of my work to some magazines. No fear of rejection here! In fact, those rejections will be reminders that I'm actually being proactive.
Many years ago, I competed in NaNoWriMo and was able to finish a novel. I use the term "novel" loosely because it is a gigantic mess. The concept is still good but the plot needs a lot of work. I plan on giving the novel an entire rewrite.
I hope to participate in this year's NaNoWriMo with the hopes of getting another novel idea down on paper. The event takes place in November, so at least I have time to prepare myself!
I think these goals will keep me busy, so I'll stop there. I would love nothing more to hear about your goals, both in reading and writing.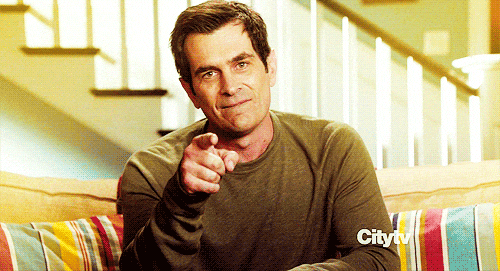 "you can, you should, and if you're brave enough to start, you will." -Stephen King, On Writing: A Memoir of the Craft